The Digest
---
2019 Edition 3
SPECIAL NEEDS PLANNING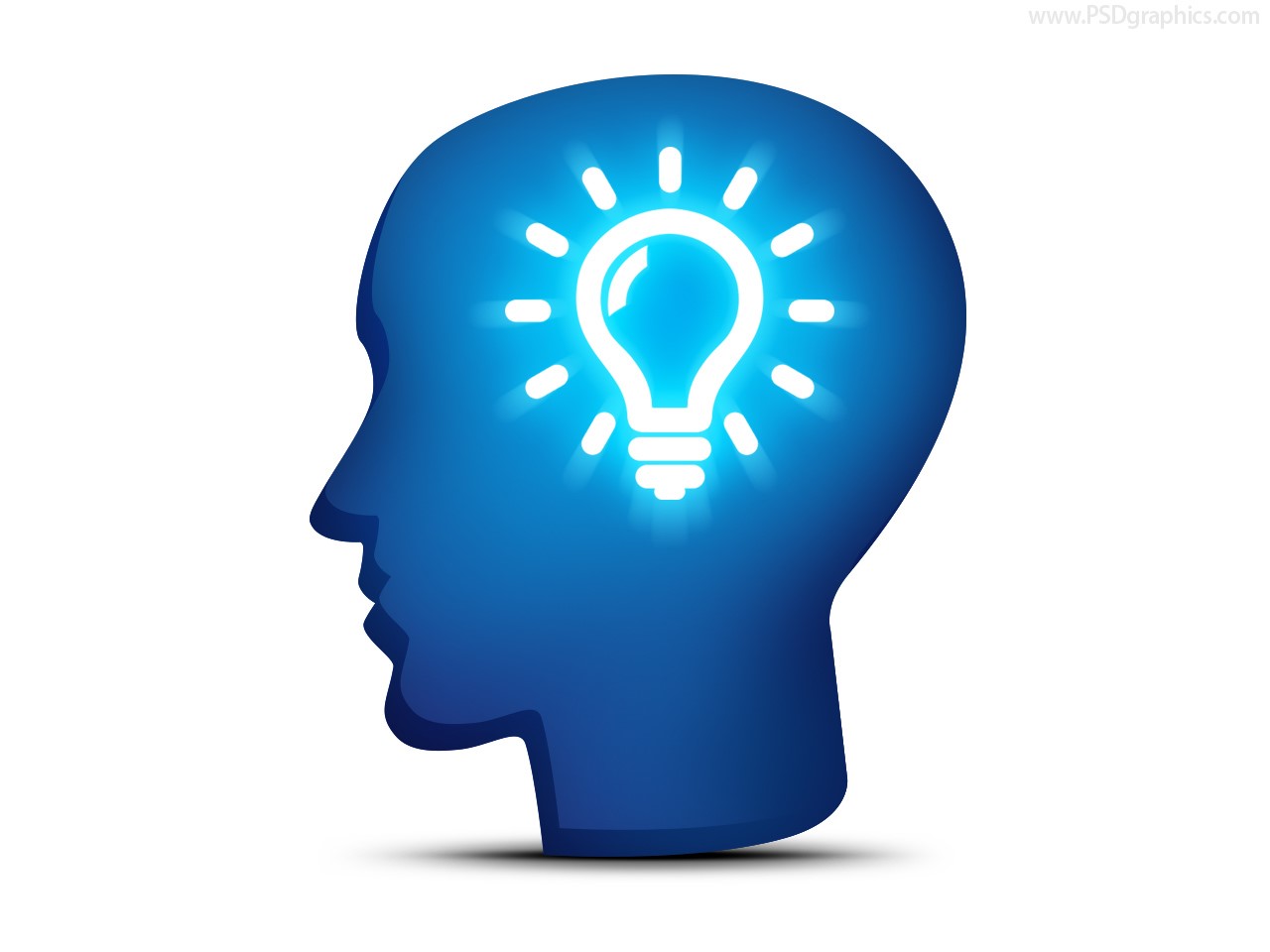 SALES BUILDER
---
Use this Special Needs Planning Checklist when working with a client who's caring for a loved one with special needs.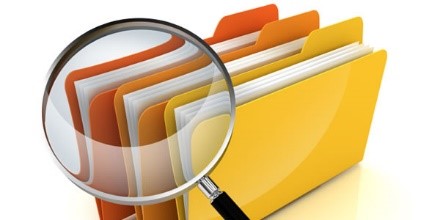 CASE STUDY
---
Life insurance is often an efficient, cost effective way to properly fund a Special Needs Trust. Take a look at this case study.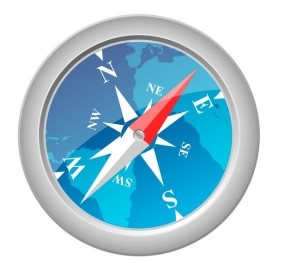 NAVIGATOR
---
Use this helpful quick reference guide to assist in field underwriting clients who have special needs or disabilities.
NEWS & HIGHLIGHTS FROM THE MONTH
---
Planning for Children with Special Needs. Nationwide discusses the planning steps for special needs children and the challenges parents face.
---
Preparing for the Future of Your Loved One with Special Needs.

In this article, Prudential helps identify the important things to consider when preparing a plan for a special needs individual.
---
Special Needs Fact FInder. Planning for your loved ones from John Hancock.
Carrier & Product Information
AIG - The Rule of 25 assists your clients in planning their ideal savings for retirement, including life insurance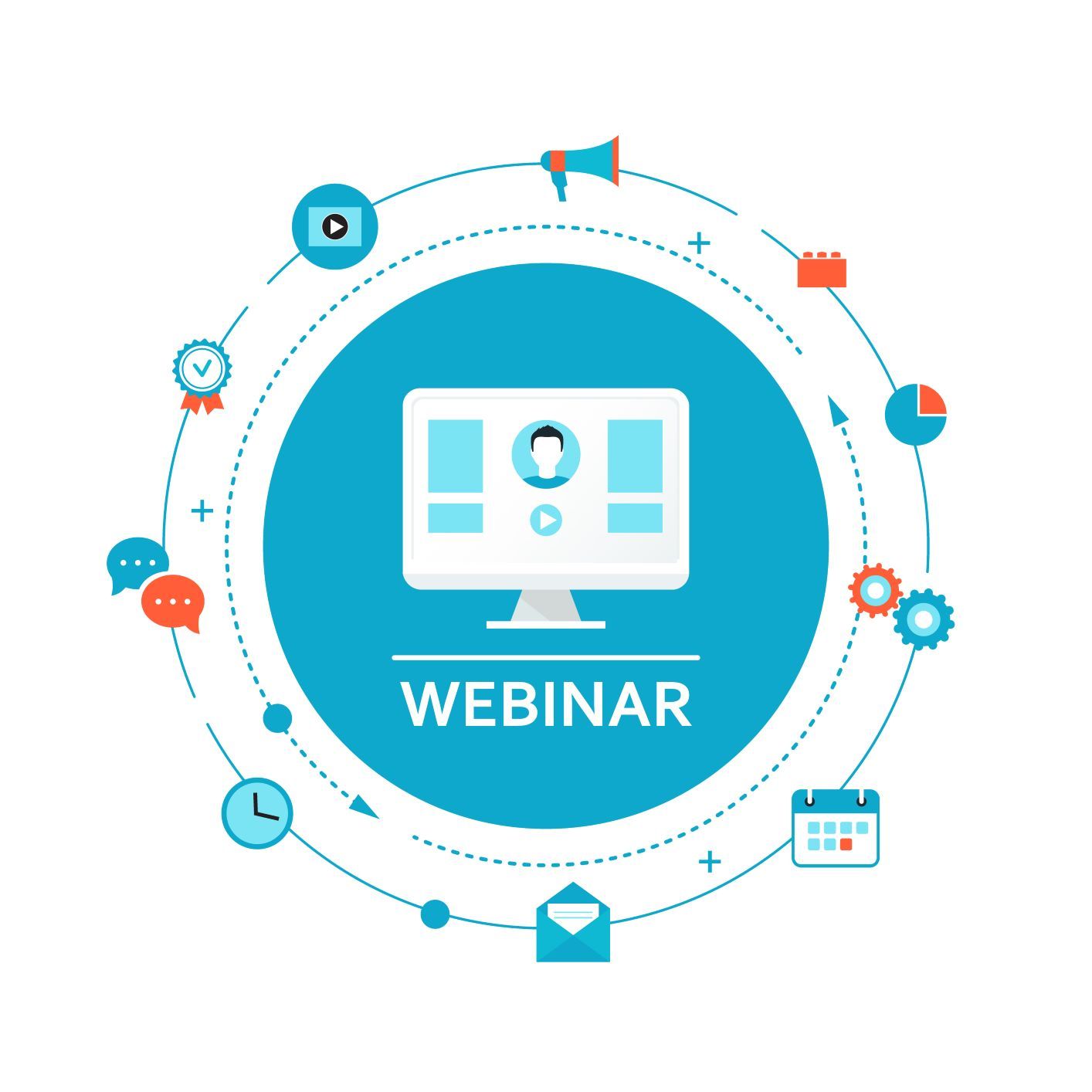 ---
Upcoming Training Webinar
SalesBuilder Producer Training
IUL University in 20'
April 4, 2019 @ 2PM EST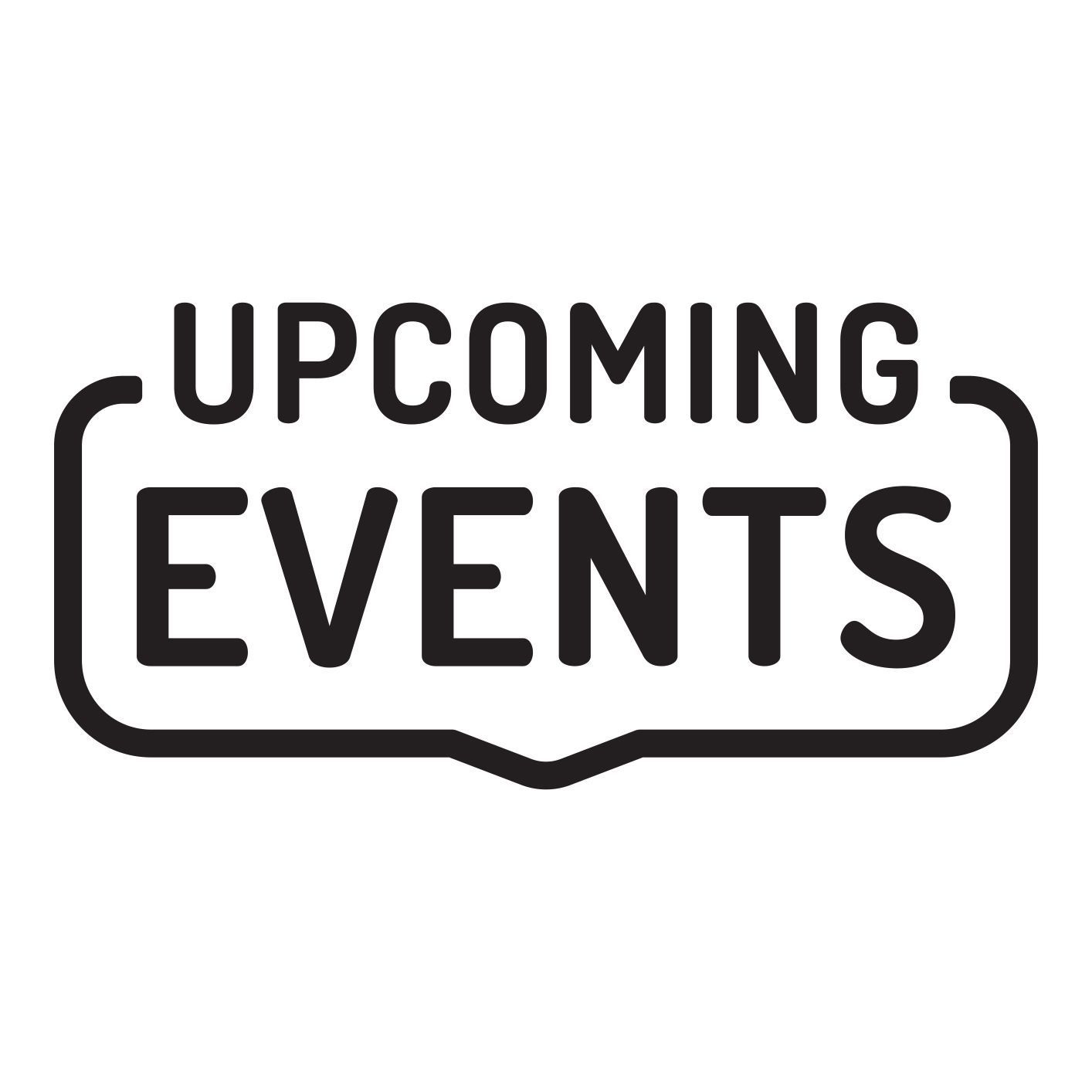 ---
Carrier Events
AIG Webinar Wednesdays
Every Wednesday at 11:00 AM and 2:00 PM EST
Principal Approaching Business Owners PLN Webinar
April 1, 2019 @ 11:30 AM EST
Lincoln Webinar: See what happens to a Lincoln Hybrid LTC or IUL in the REAL WORLD
April 9, 2019 @ 1:00 PM EST
---
Archives
Access the AIMCOR Resource Center here